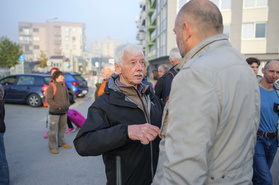 EFNS Autumn meeting in Sarajevo
EFNS Herbstsitzung in Sarajevo
Great latesummer weather and a awesome welcome! Sarajevo welcomed the teamleader and the member of the IK EFNS in a just awesome great way. We are really looking forward to the EFNS in February.
Herrliches Spätsommerwetter wartete auf die Mannschaftsführer und Mitglieder des IK EFNS bei Ihrem Besuch in Sarajevo. Unsere Freunde in Sarajevo bereiteten allen einen großartigen, herzlichen Empfang. Wir freuen uns schon sehr auf die Spiele im Februar!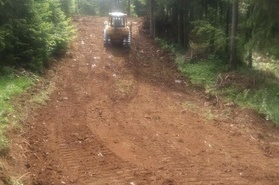 Sarajevo preparing EFNS 2023
Sarajevo is working hard to welcome europeans foresters 2023 with a great event!

Never miss an efns date -add all dates to your calendar !
Nie wieder einen EFNS Termin verpassen !
Alle Termine mit einem Klick in den Kalender übernehmen !
....or subscribe to the efns dates
- so you are always up to date - fully automatically
Just embed the following calendar link in your calendar app
....oder abonniere unsere Termine
- so bleibst Du immer automatisch auf dem Laufenden
Binde einfach den folgenden Kalender-Link in Dein Kalender-Programm ein...